Clients






Who we are?
---
We are into Digital marketing, Advertising, Events, Creative service, Corporate Gifting and Website Development.
Why Us ?
---
Our lean, homegrown team is filled with passionate people who have refined their respective marketing crafts. Experience has taught us what works, but it has also taught us that there is always a better way. Pursuit of the "better way" is what keeps us up at night and at the top of our game.
Our Process
The modern world is in a continuous movement and people everywhere are looking for quick.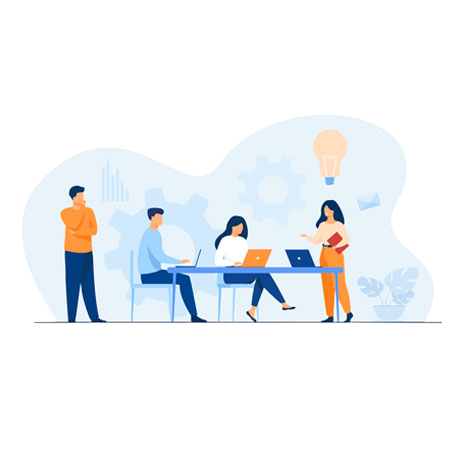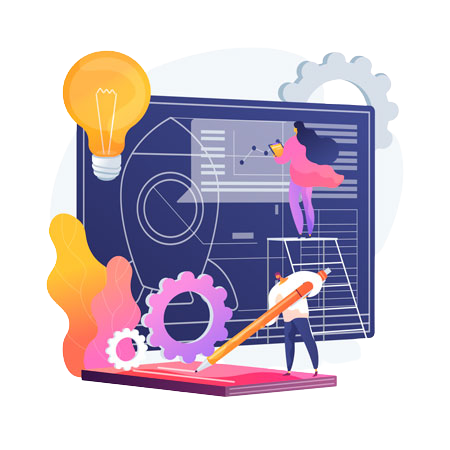 Services For Your Business
We make your life simple
We completed 120+ Project
---
We are fastest growing advertising agency that with strong business idea and ethics. Check our info with some awesome numbers.
What Our Awesome Clients Say About Our Work
White Spark Ideas made it easy for us to plan and execute the strategy for our social media marketing. I appreciate their dedication, creativity, and quick response. Their engagement with clients has been commendable.
Prashant Hebsur
White Spark Ideas has worked on several assignments for our business. They are very creative diligent and recommend efficient ways to produce the best result.
Vijay Mane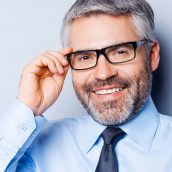 It has been 5 years since TATA Motors is associated with White Spark Ideas, They are a one-stop solution for all our showroom branding and advertising activities across Karnataka. They always excel in their work and meet our deadlines. We highly recommend White Spark Ideas for all kinds of branding and advertising service.
Prashant Kumar
White Spark Ideas is a spectacular advertising agency. It has solutions for all your advertising needs all over Karnataka and Goa. Whether it is about arranging dealer meet, In-shop branding, dealer board, Wall painting. You just need to share requirements and the rest all will be taken care of by them. We are extremely happy with the quality and service.
Prabhat Mantri
Our journey with white spark ideas began 4 years ago. Over the years we had a wonderful experience working with them for our dealer boards and will painting service for all over Karnataka. Even on urgent requirements for the dealer boards installation, They make sure the work is completed on time without compromising on quality. Great Job!!!
Sanjay Jain